Renoir The Nigga (July 2022)
Based on a script by ANTOINE PARIS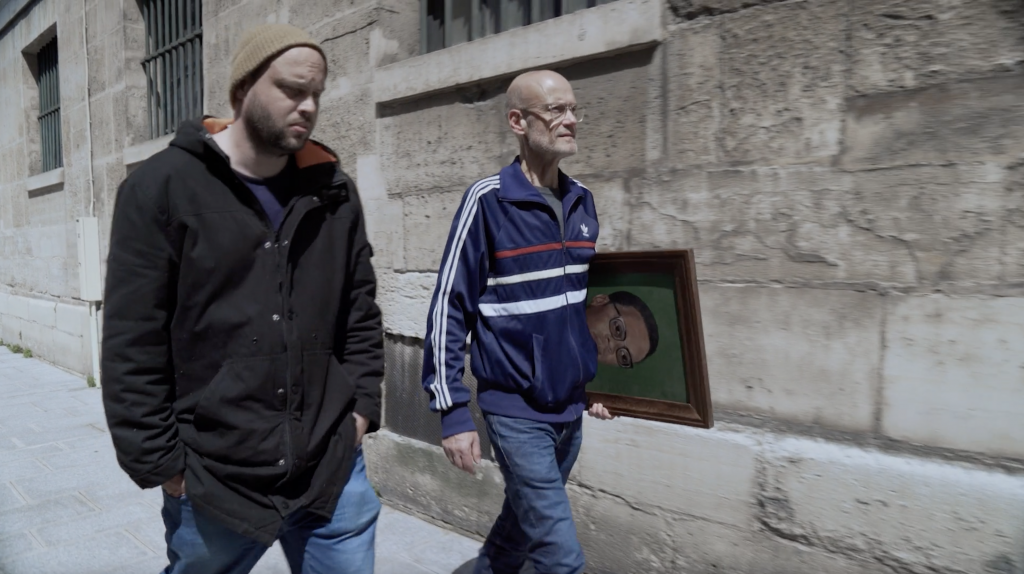 Director's statement : If the XXth century saw a huge event : the death of God (according to Nietzsche) our time also saw the death of art (according to Godard or Bergman). But if a contemporary work of art can be endlessly discussed, lowered or overrated depending on who is judging it; it is clear that in this ghostly Paris during May 2021's lockdown, the presence of arts that have crossed centuries (architecture, theater, sculpture…) is perhaps our last relief when facing the world's uberization.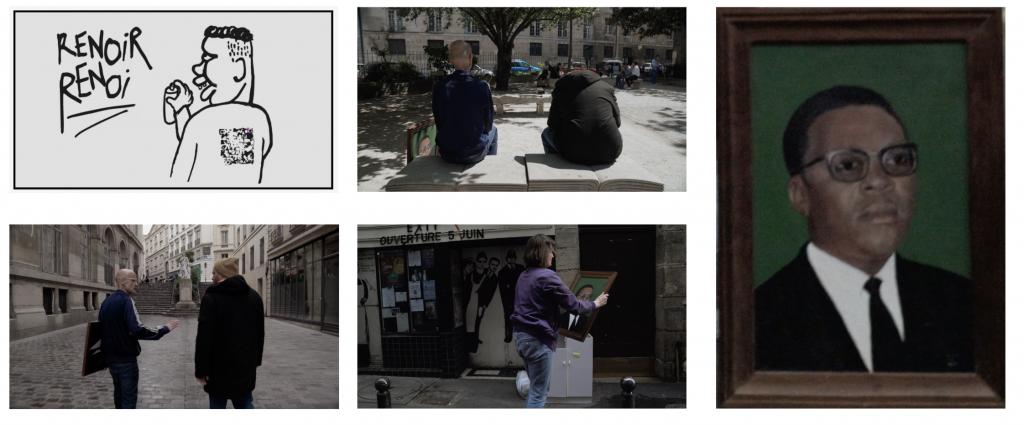 Serge has in his hands a work that will allow him to become a multi-billionaire: a Renoir that he bought 15 euros at the Marolles market in Brussels, 20 years ago. But the maze in which he rushes to quench his thirst for fine sandy beaches tightens like a cosmic vise, which will suffocate him in a quick fall worthy of a magical happy meal.
In Official Selection:
INQRVENTION Festival 2022 (Spain) is a manifesto, the resistance of guerrilla cinema and street cinema.
STOCKHOLM CITY FILM Festival 2022 (Sweden) promote the various aspects of international cinema in all its forms.
BIZZARYA SHORT FILM Festival 2023 (Portugal) is a common festival for uncommon movies.